WE LEAD BY EXAMPLE
PINKfudge is the leading UK manufacturer of affordable 4-way Stretch Fabric Cheerleading Uniforms. Although UK based we cater to both the National and International market.
All PINKfudge designs are bespoke and tailor made to your individual needs and costs. To start your design process, or if you have a general enquiry please do contact a member of our team for more information.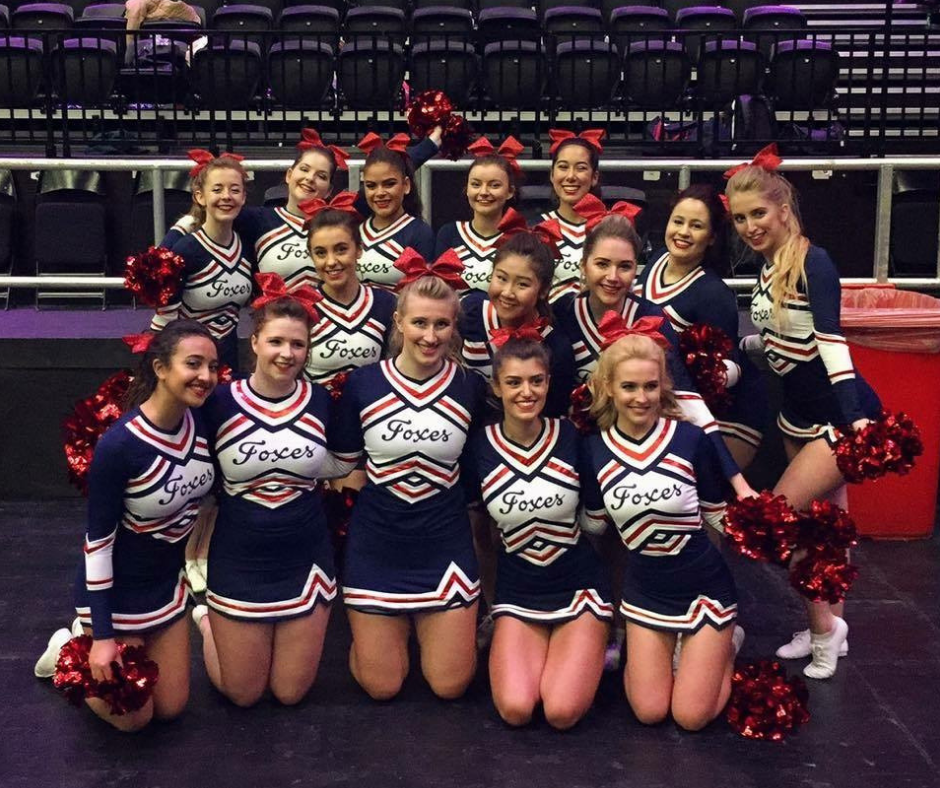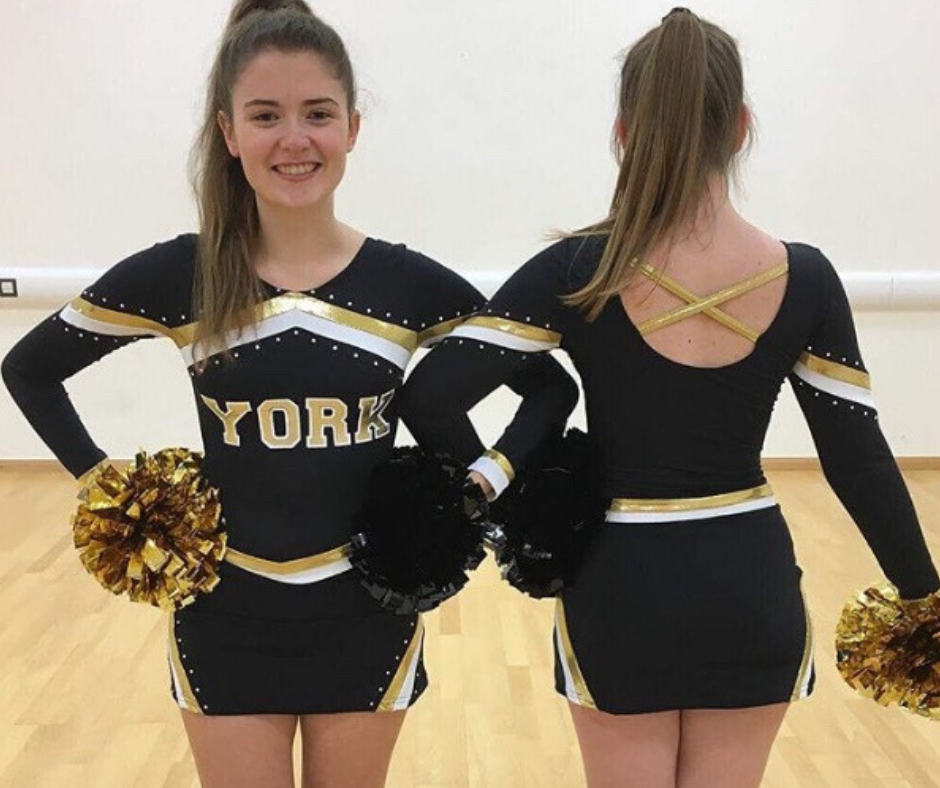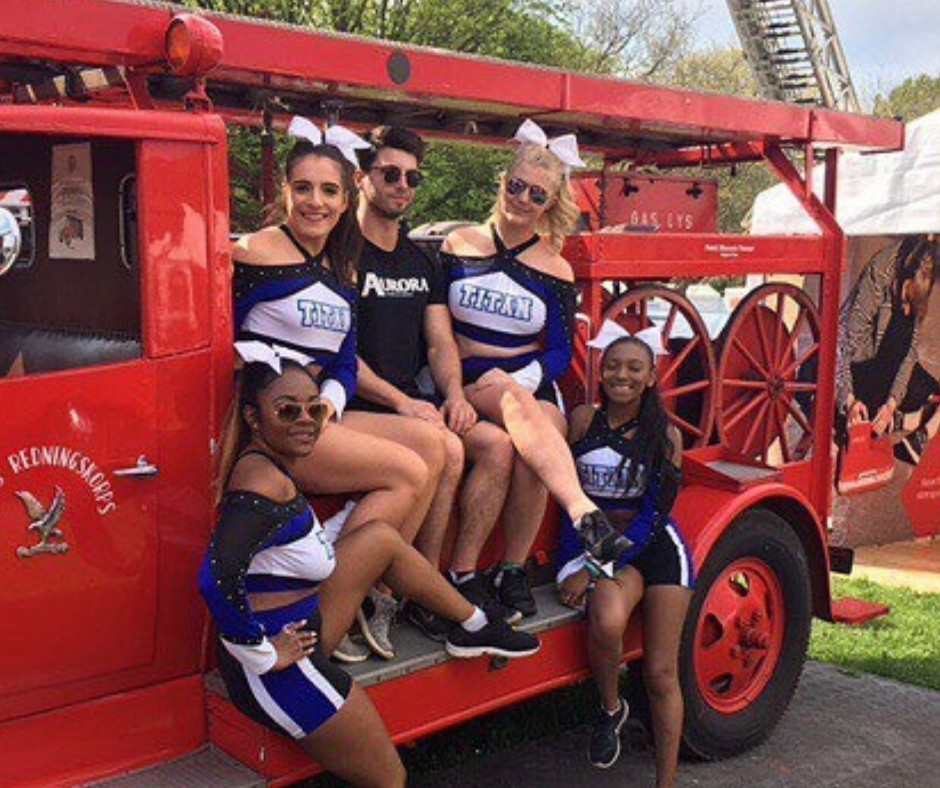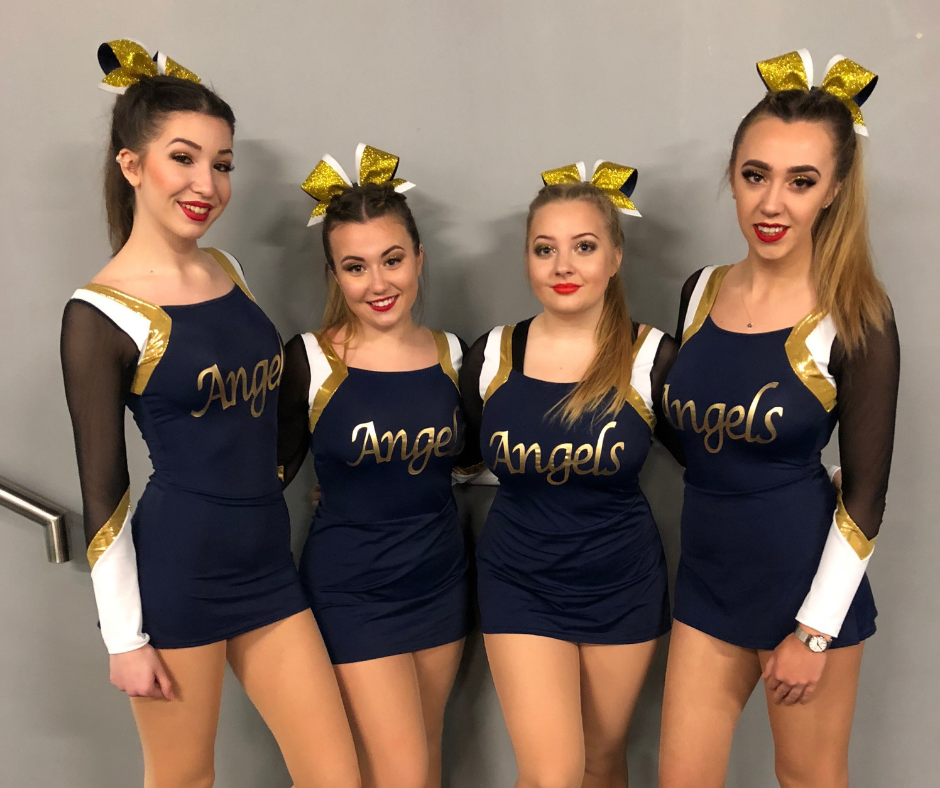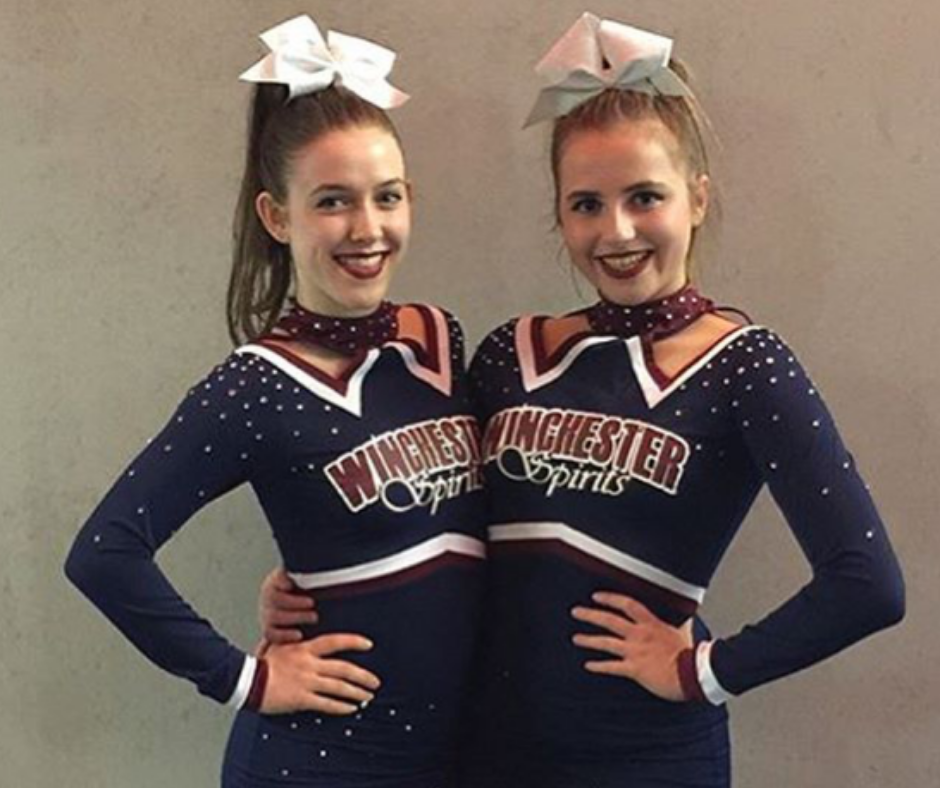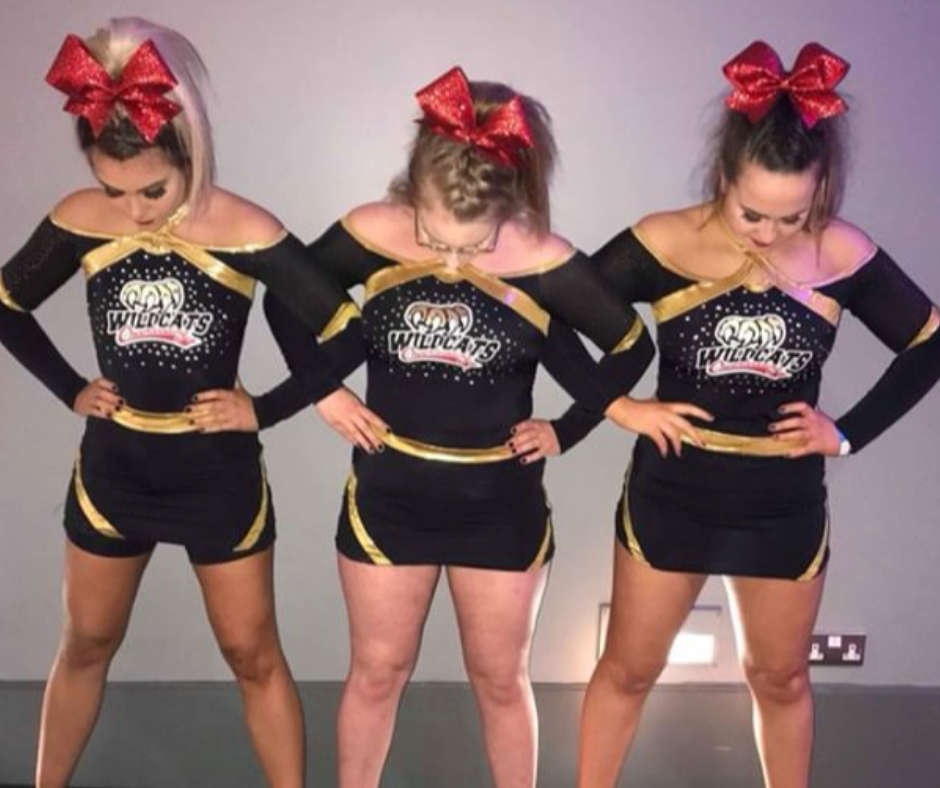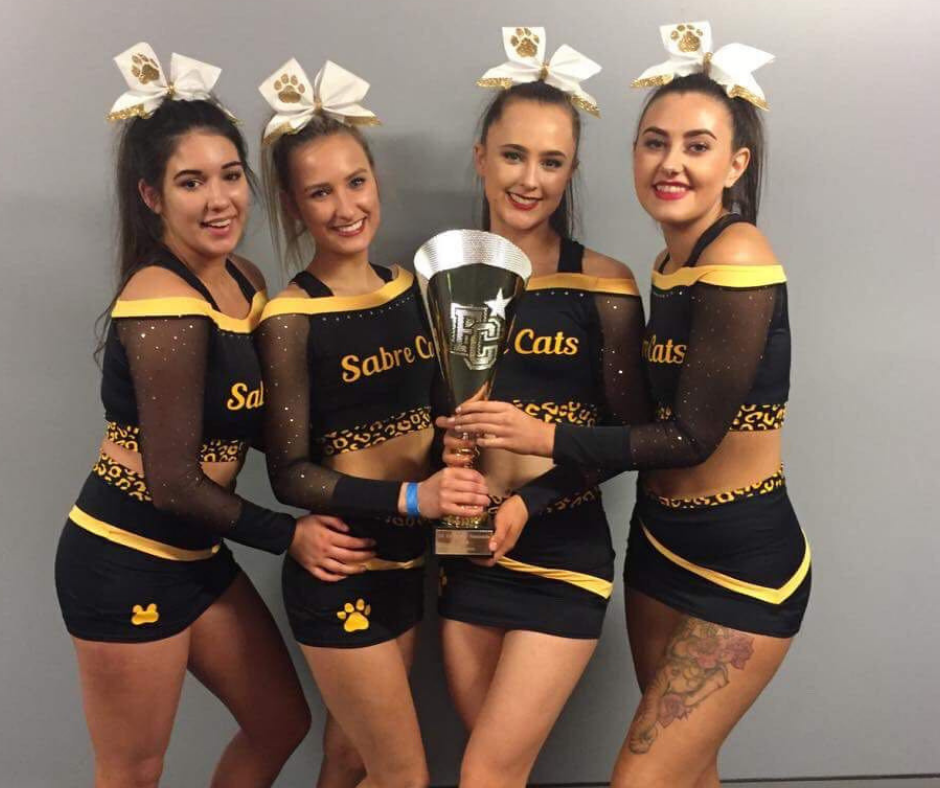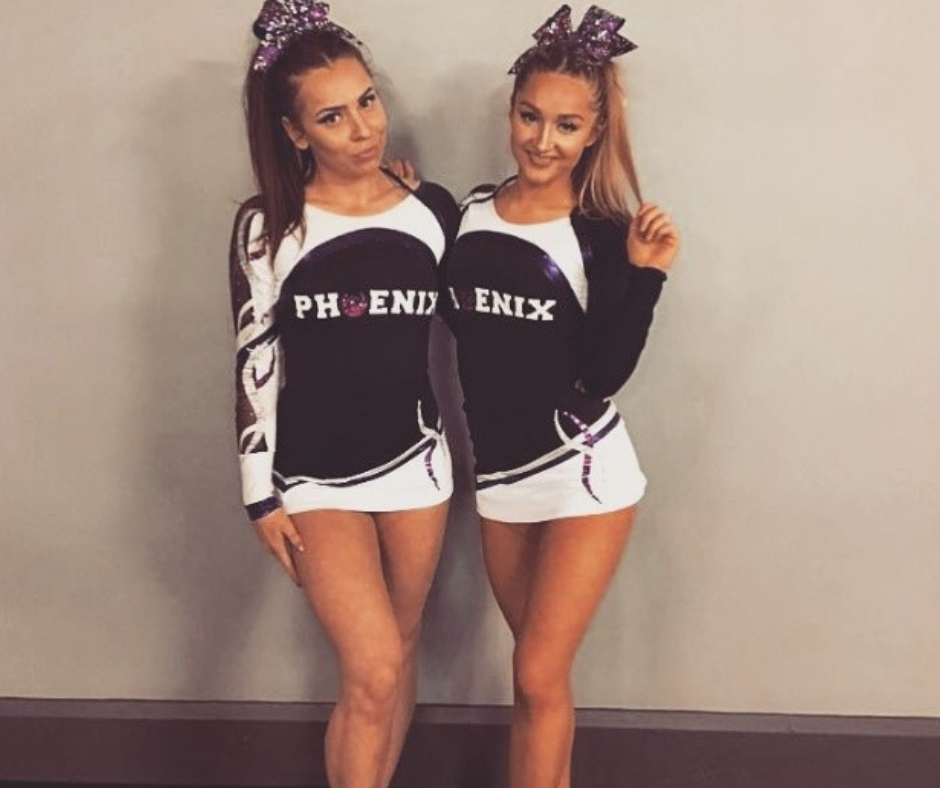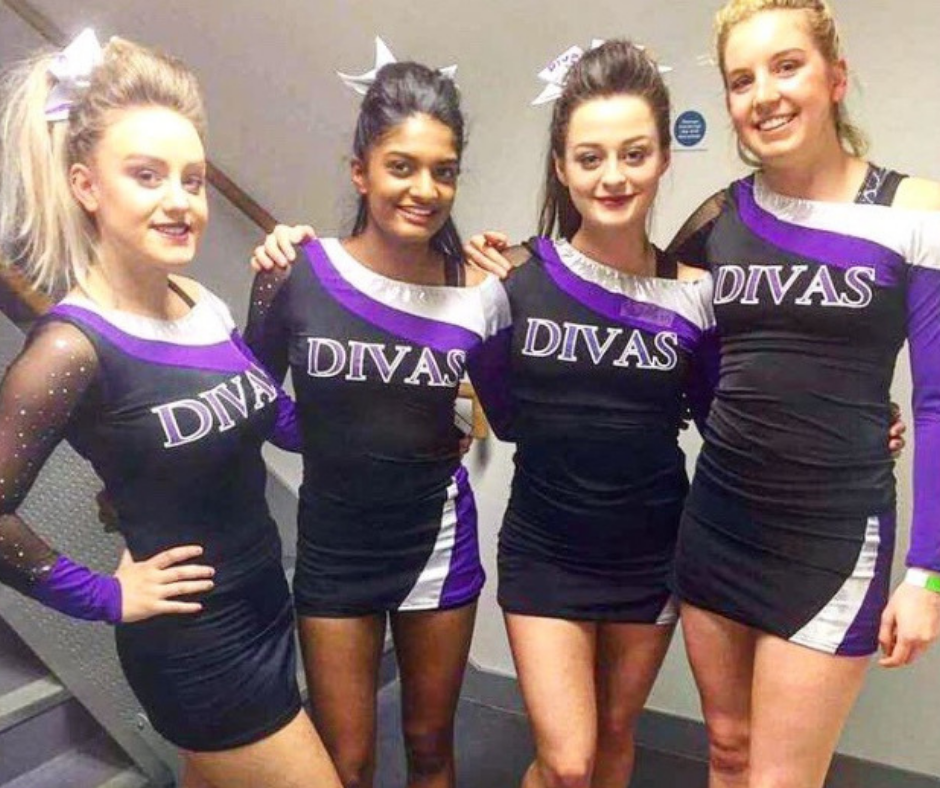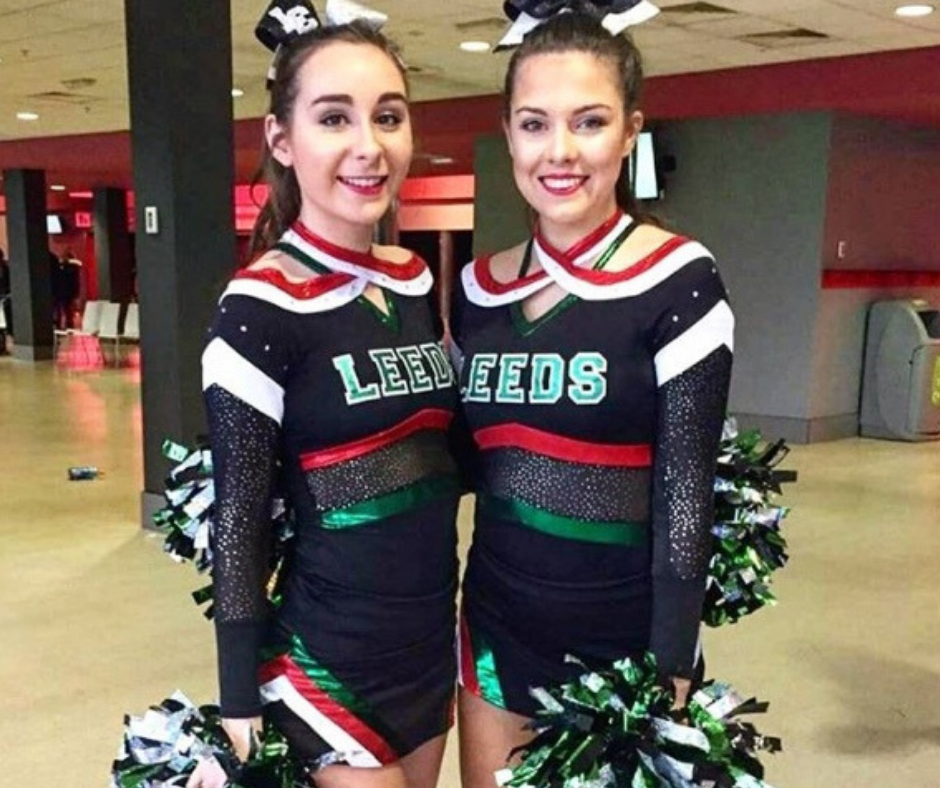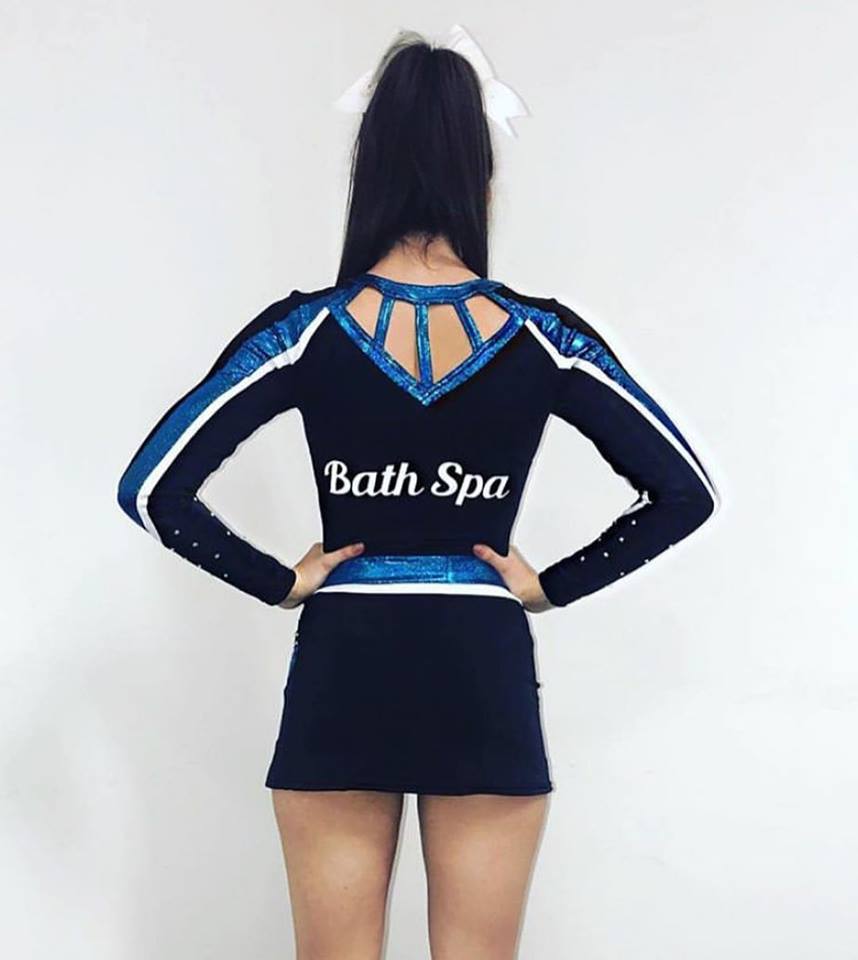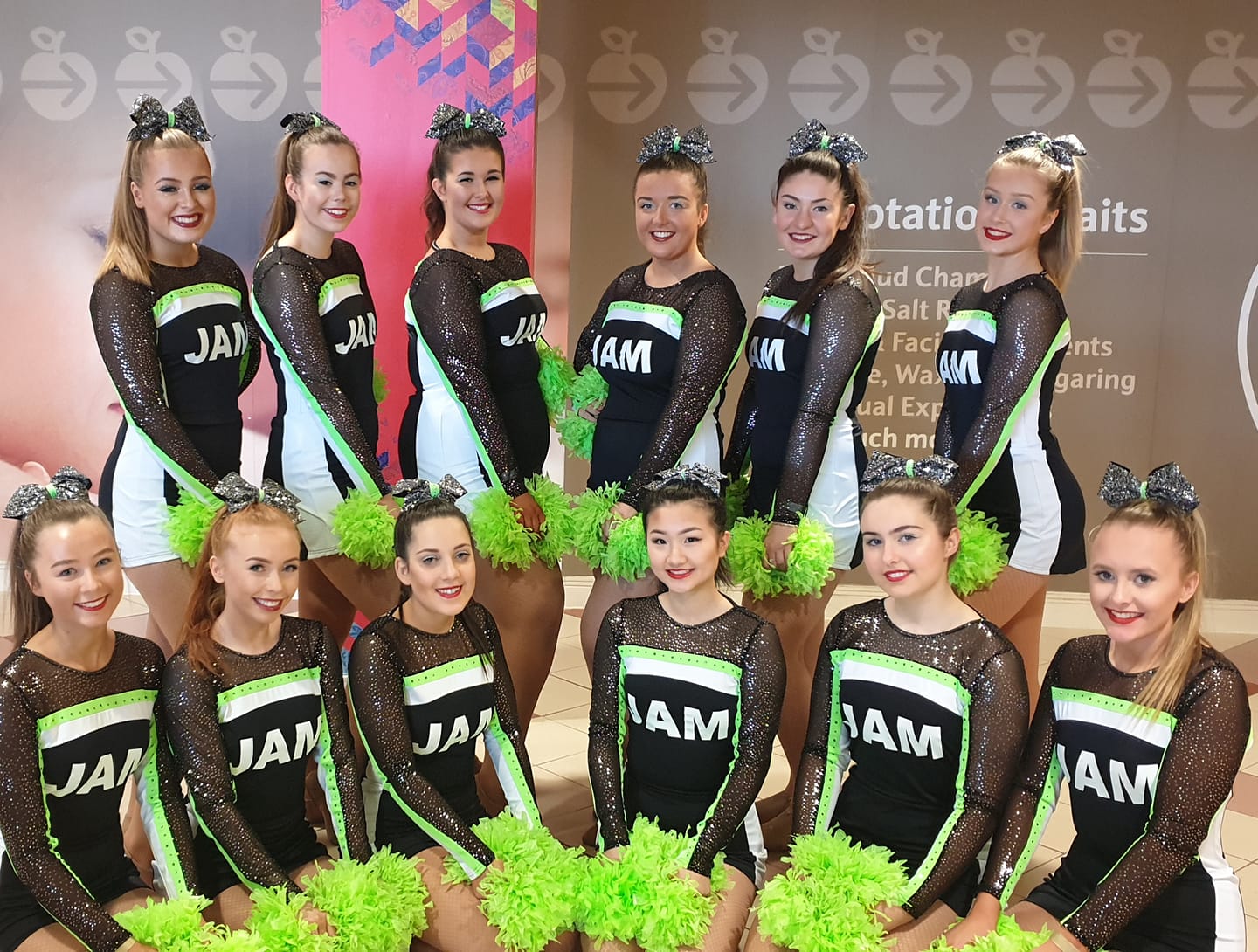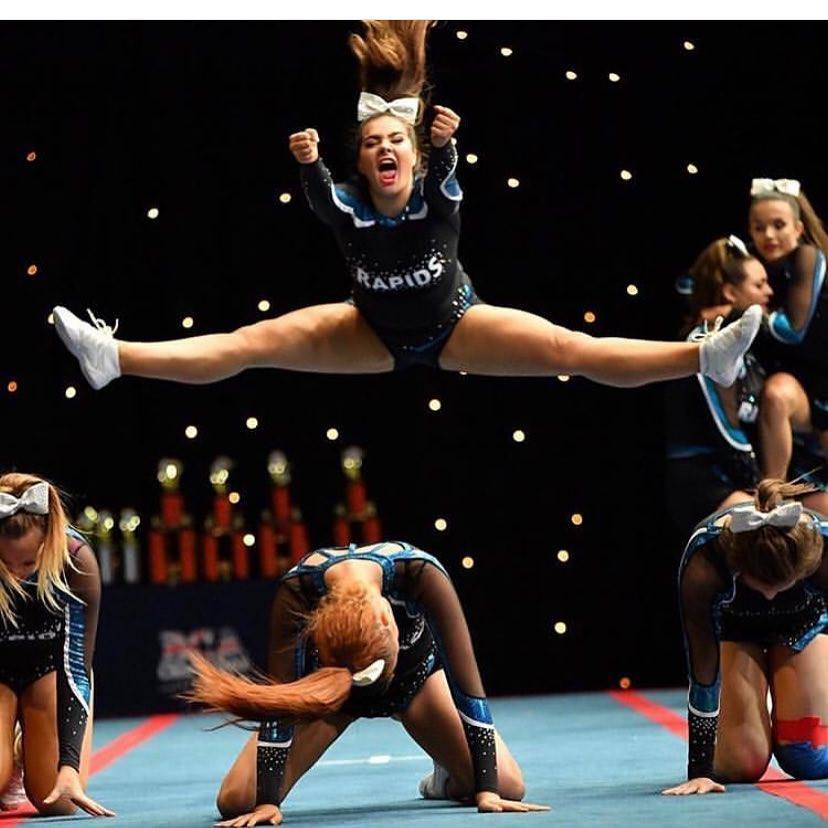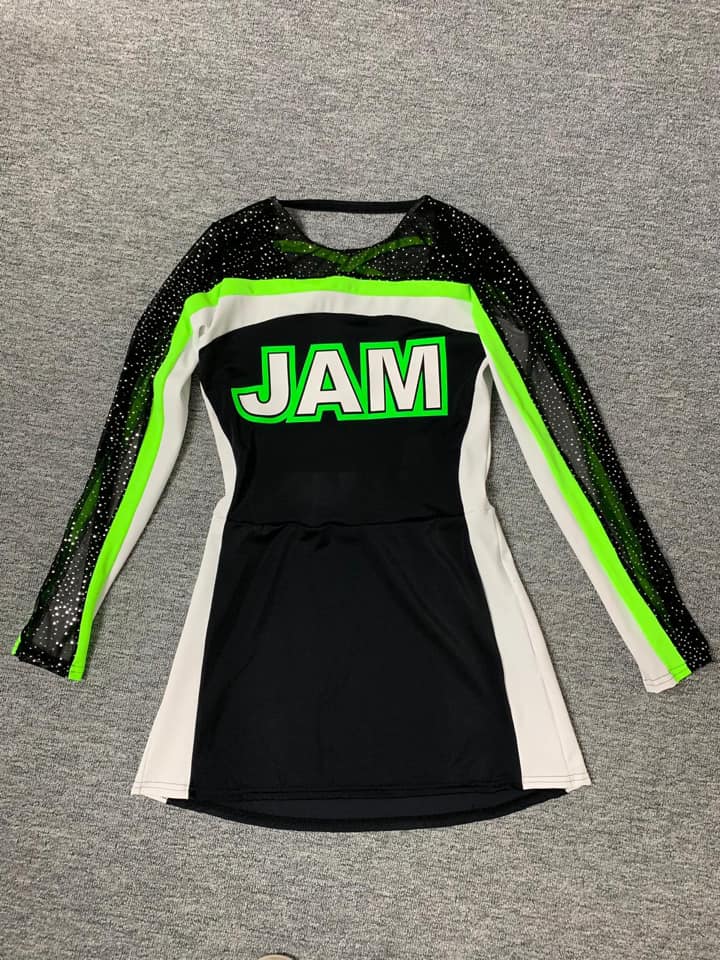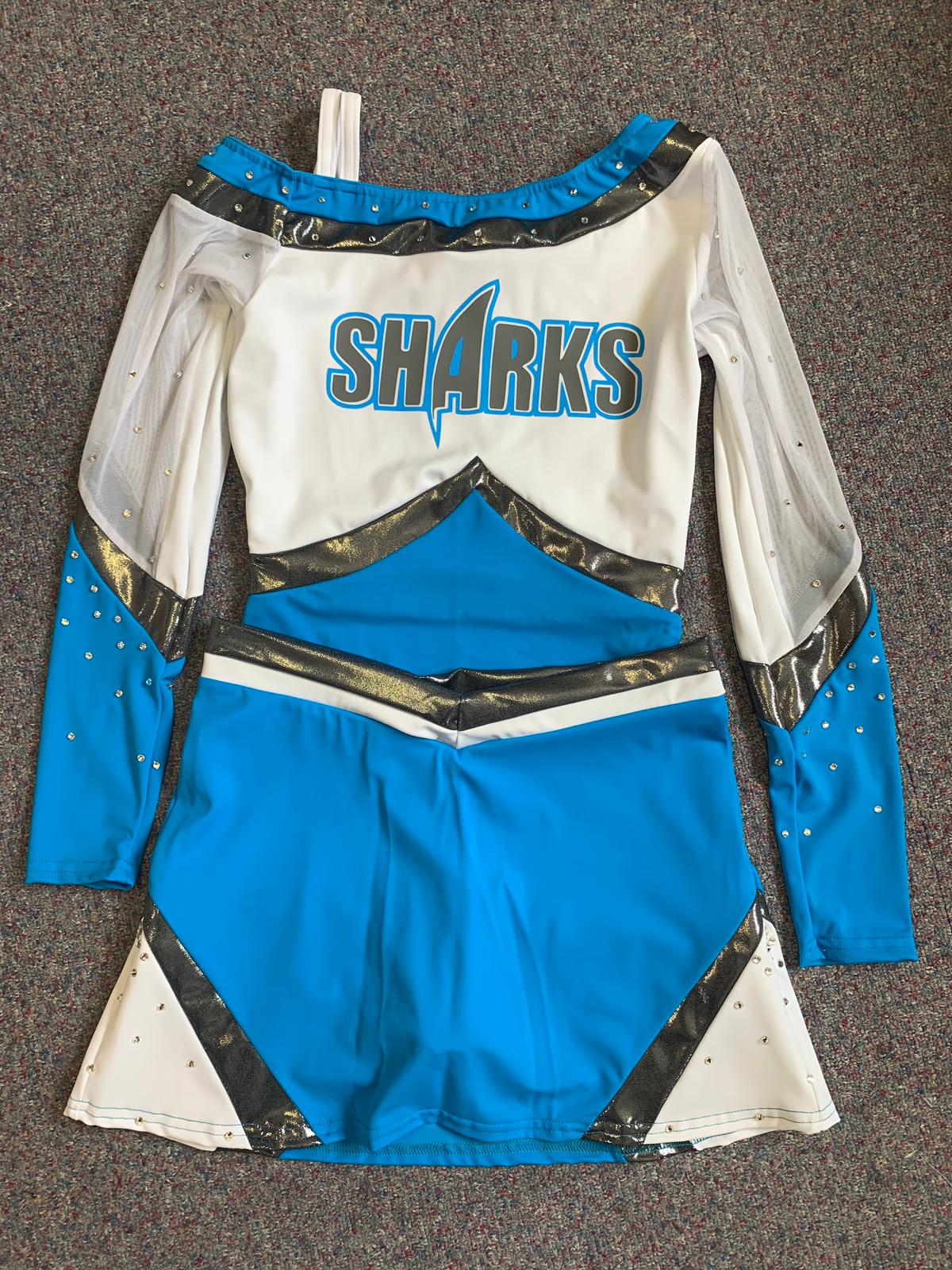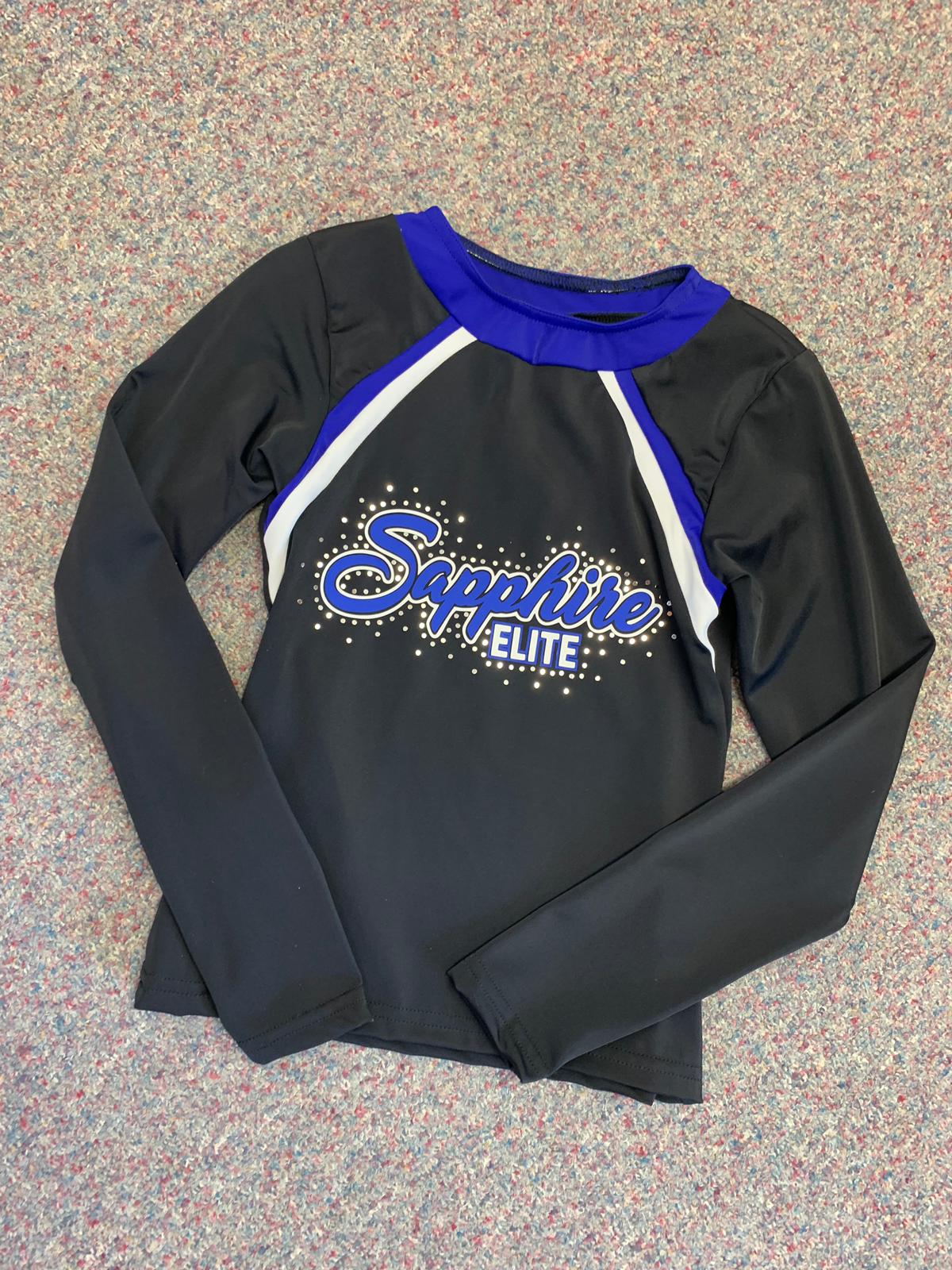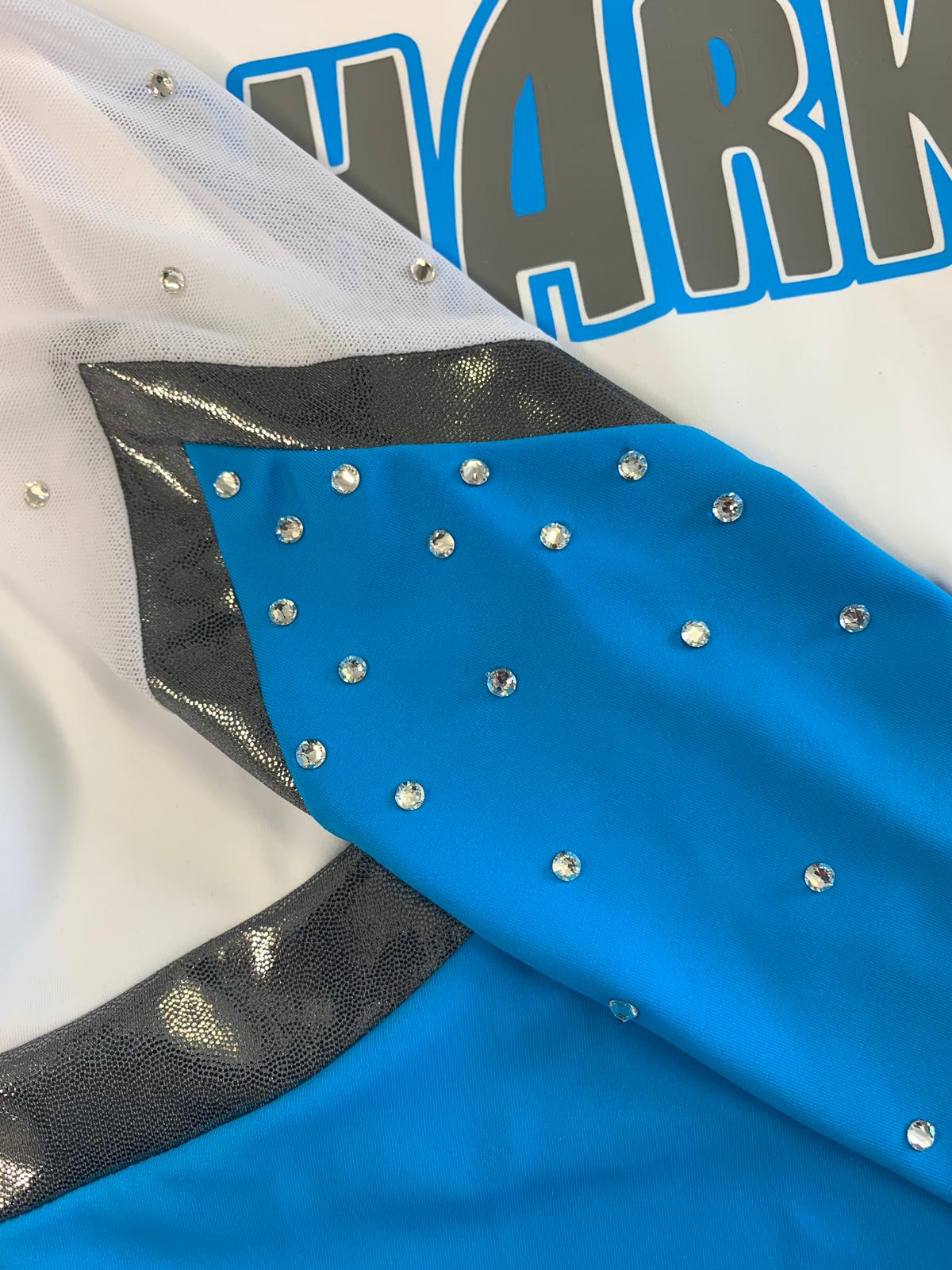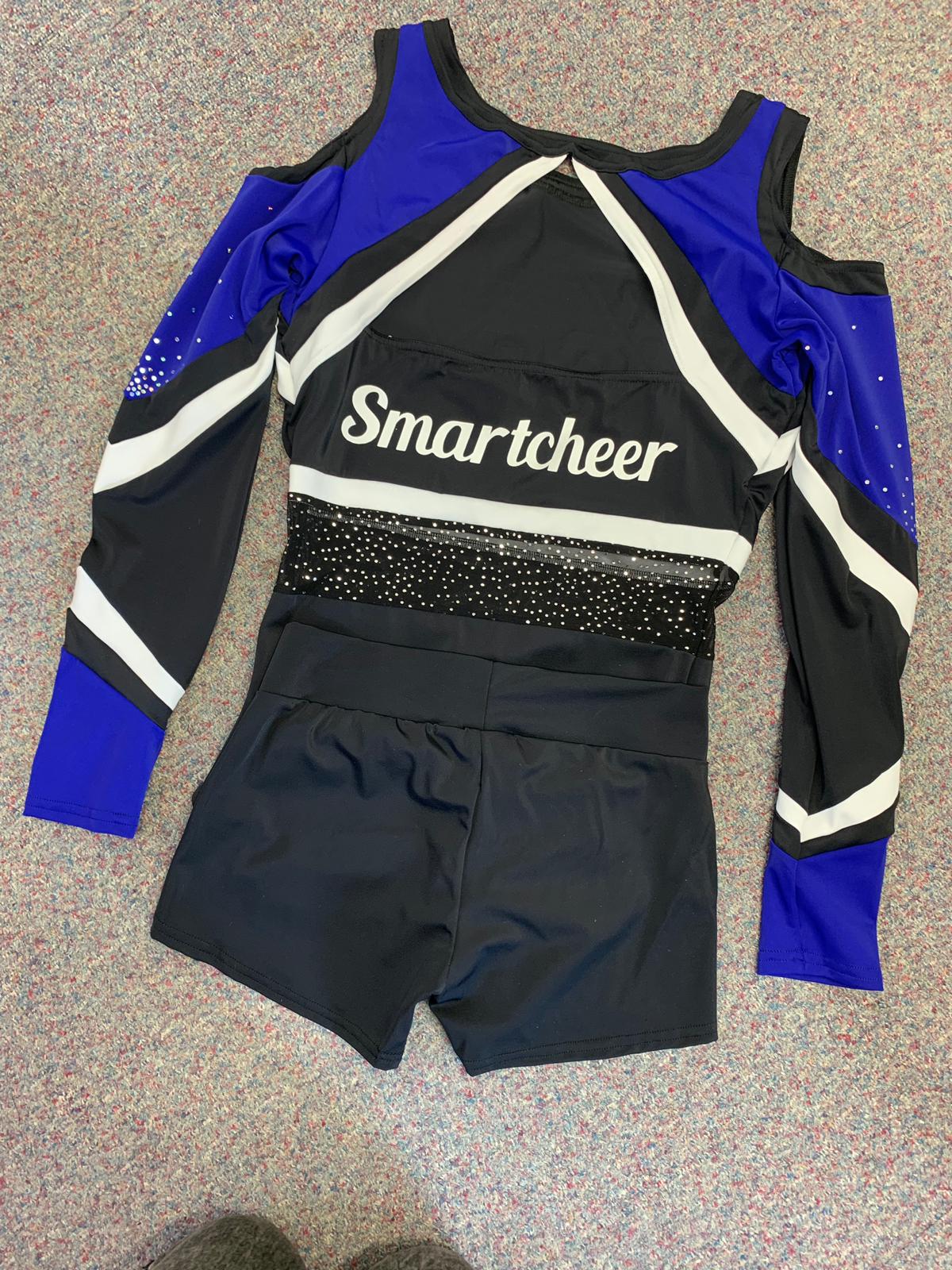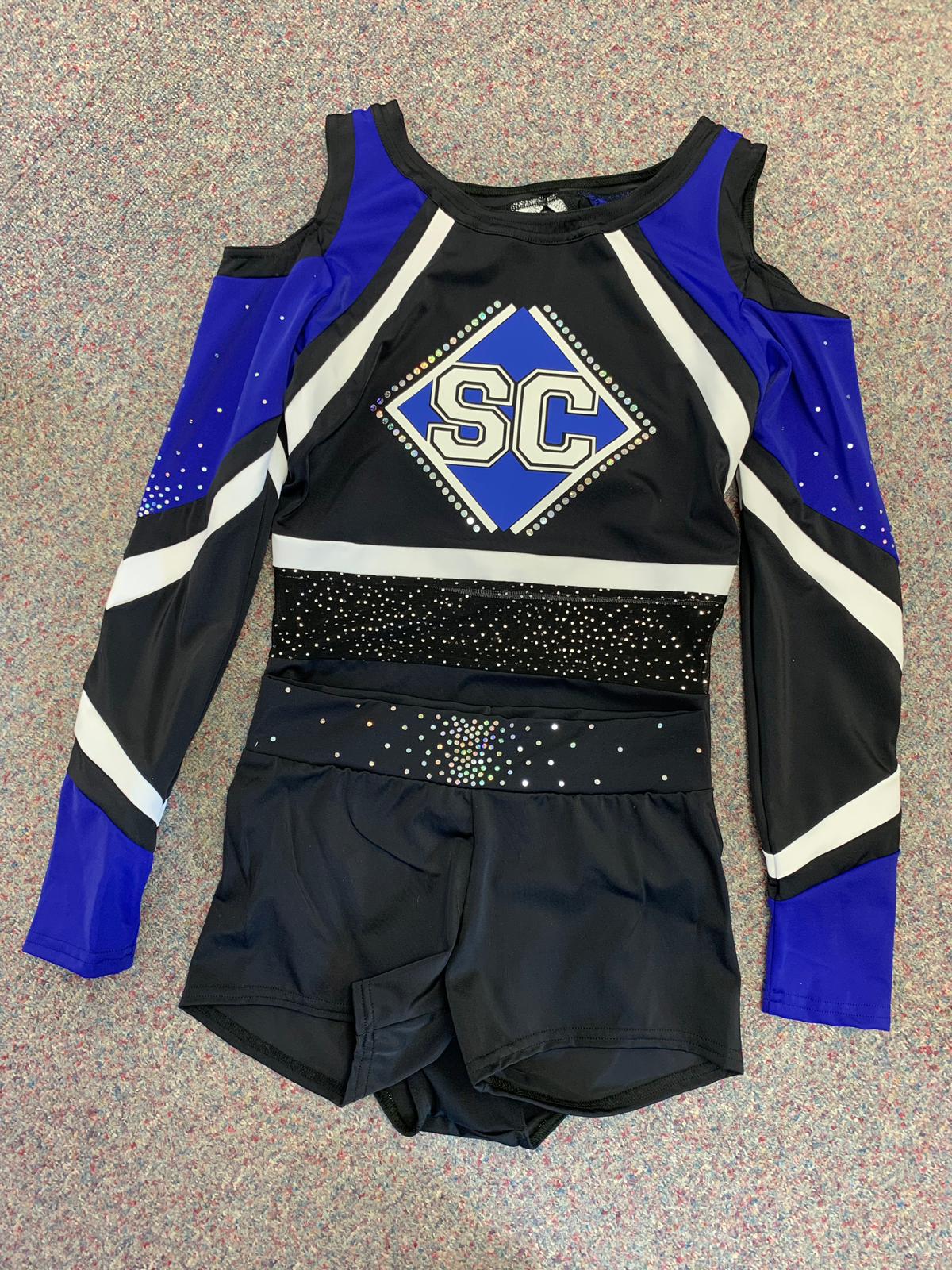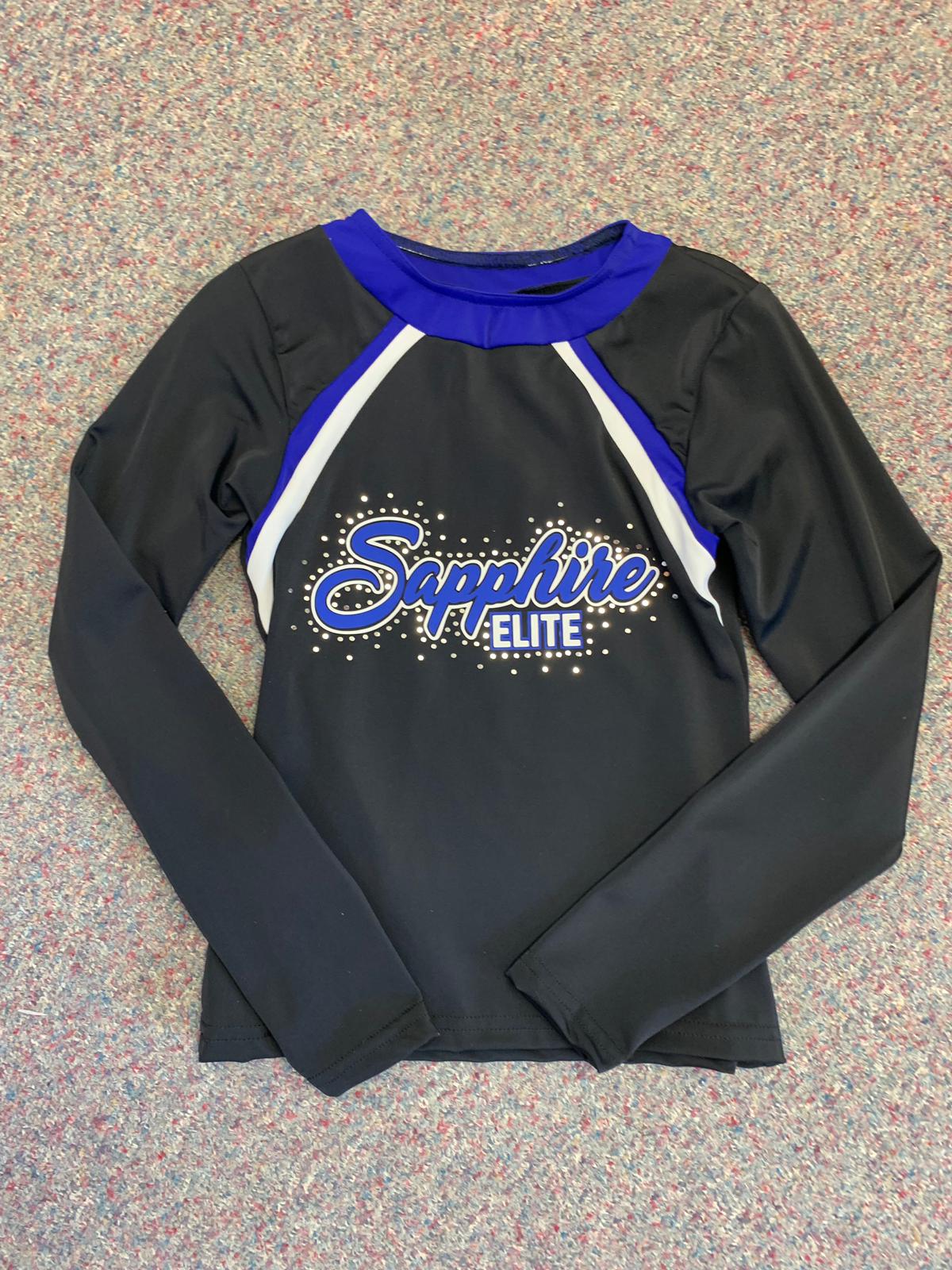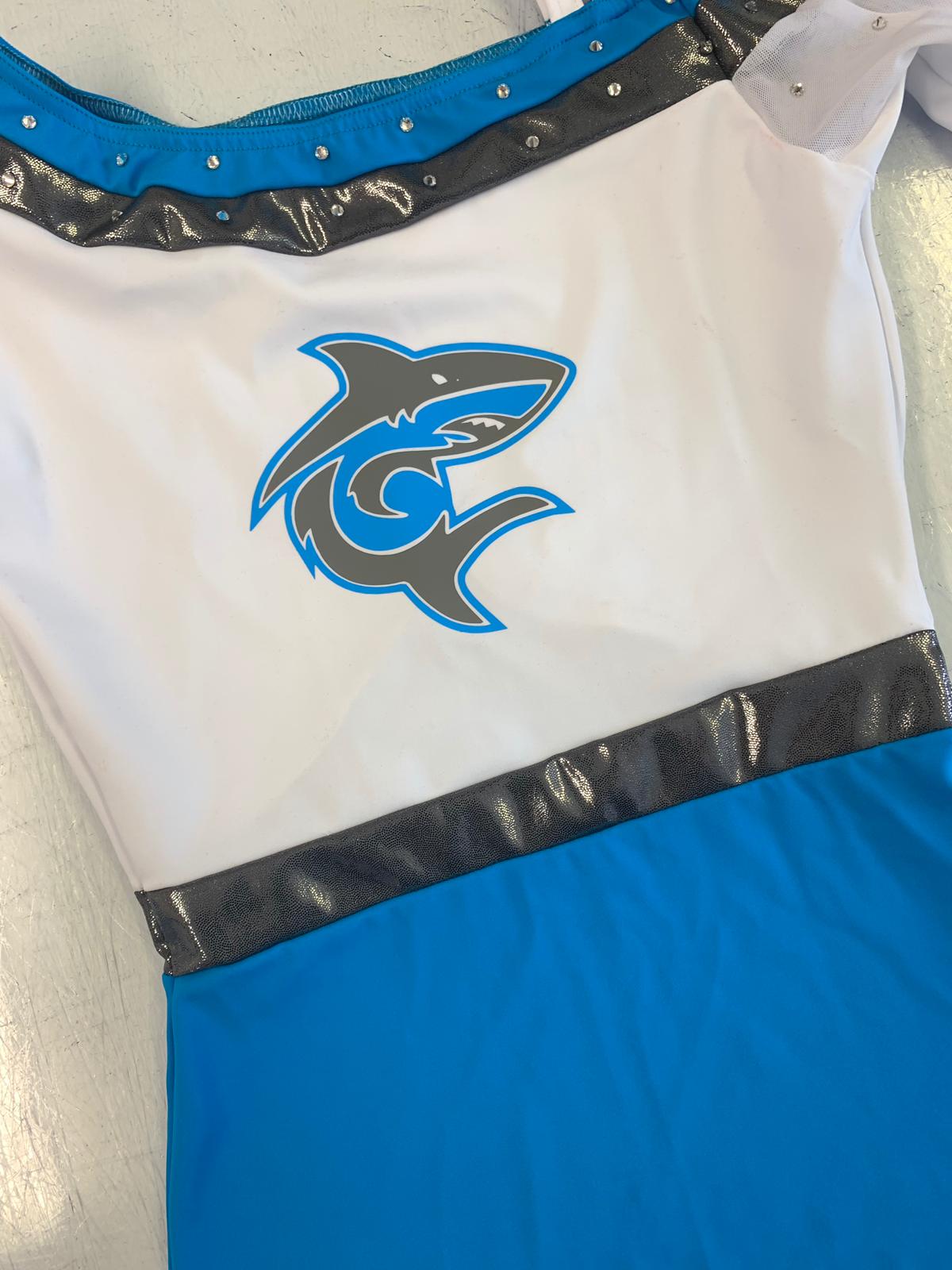 PAYMENT SCHEDULE
First Payment Point
A full uniform price is used as a deposit to create, pattern and manufacture your working sample.

This will be deducted from your second payment point.

Second Payment Point
Total Cheerleading Uniforms x Quantity 

Next Day Delivery Charge
*Failure to meet your payment schedules may result in a delay to your delivery date.